What Qualities to Look for in a Trusted Auto Mechanic?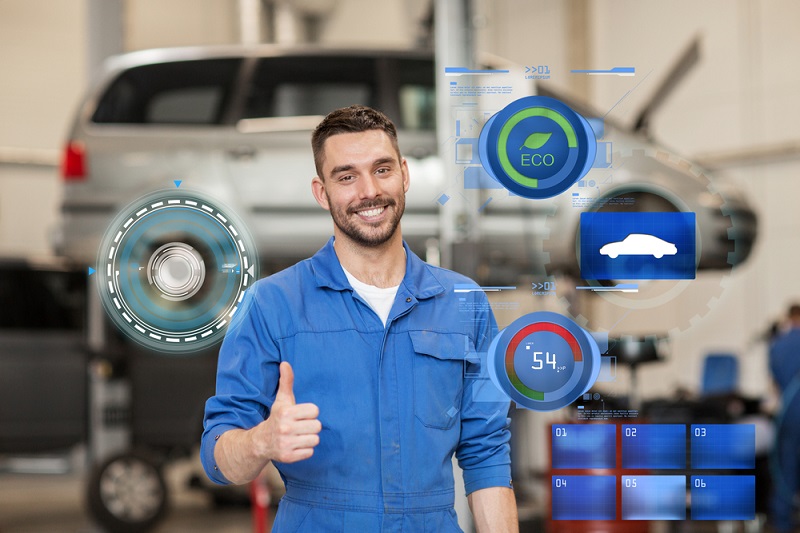 When your car breakdowns all of sudden, then the first thing you would need is a trusted auto mechanic. This is because in such a scenario, time is the real essence. For people, who have to deal with their hectic work schedule and associated responsibilities, a car apparently is their only lifeline. But, when trouble strikes which mechanic should you hire? This article reveals the top five qualities that you need to look for in certified mechanic before hiring them.
Things To Look For in Auto Mechanic Before You Hire Them
There are five important qualities that you must look for when searching for the ultimate auto mechanic. These qualities can help you distinguish a potential mechanic from the several options laid before you. The five amazing qualities of certified mechanic are:
1. Recommendations: You will often find those trustworthy mechanics are highly recommended by friends, family members or their previous customers too. This speaks volumes about the quality of service that you can expect from them. Moreover, when hunting for the best it is often advised to begin your search with recommendations.
2. Professional Approach: The problem of your car is not really the matter. Certified mechanics are popular for their professional approach. The moment you contact them, they would ask you about the kind of services that your car requires and come up with an average estimate without any charges.
3. Explanations: The trustworthy auto mechanic will always answer each and every query that you have. Whether it is about the services, fees, equipment that will be used, maintenance, repairs or more; everything is explained in details before the mechanic works on your car. Further, you can fix an appointment with the mechanic and then understand better about the services that they have in store.
4. Specialty Repairs: There are certain parts of the car that demand specialty repairs such as engine, brakes or transmission. Therefore, if the car is suffering from a specific problem of the parts then a good practice is to hire the auto mechanic that specializes in treating that particular component.
5. Options: A reliable mechanic will often provide many options based on the problem and requirements of your car. These choices are designed for every budget, giving you the opportunity to choose the one that best suits you.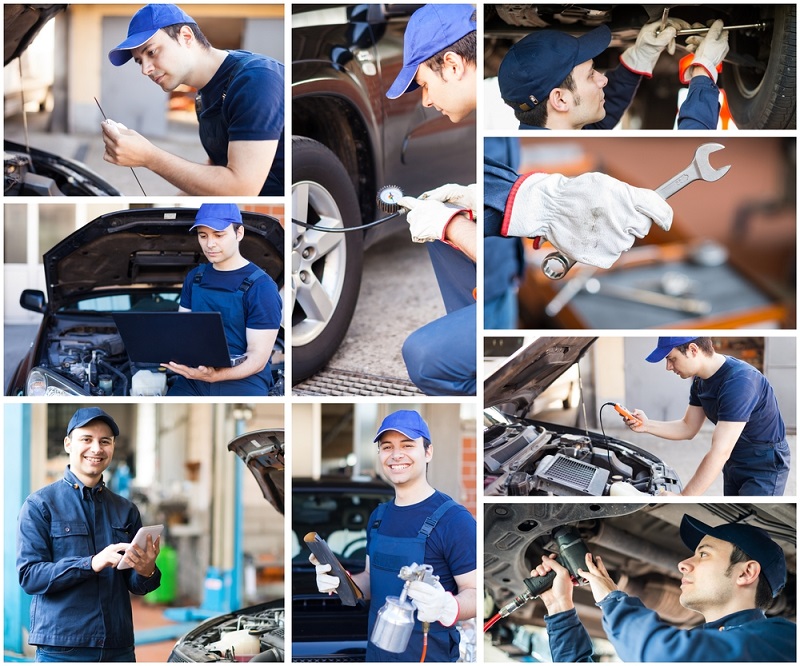 Signs That Indicate Your Car Needs Auto Mechanic
Now you are aware of the qualities that must be taken into consideration when looking for the potential mechanic. Let's understand the signs that indicate you should contact a professional immediately.
1. Noisy Brakes
When you hear the loud noise coming out from the brake then you must opt for professional services of a certified mechanic at once. This usually happens when the brake pads have deteriorated and a replacement is needed.
2. Fluid Leaks
When you find something dripping out of the car then do seek the help of an auto mechanic to identify the real problem. If the vehicle tends to lose fluids then this clearly indicates that it needs major repair without further delay.
3. Unusual Shaking
Though vibration to a certain level is regarded as normal, still unceasing and excessive shaking portrays that something troubling the car. This can be due to improper alignment of wheels that can trigger further damage if not addressed on time.
4. Decrease in Mileage
Sudden decrease in the mileage of your car means it is not operating properly. This could have happened due to a number of reasons like gas leaks, low level of oils and more. If you face such a situation do inspect the car with the help of a reputable auto mechanic.