Everything to Know About Hybrid Flooring
Hybrid flooring is a new addition to the traditional flooring. This type of flooring is typically used indoors and made of recycled wood with the high-density core, bamboo flour, virgin vinyl, and limestone. They are the future of vinyl flooring and are available in various realistic and natural looking wood styles. These are highly durable and are very easy to clean. Unlike any other hardwood timber flooring, these floors would not expand or contract in different conditions. They provide protection against the excessive use of planks. Compared to other types of flooring, they provide much cleanliness. They can resist chips and dents and show very high-grade stain resistance.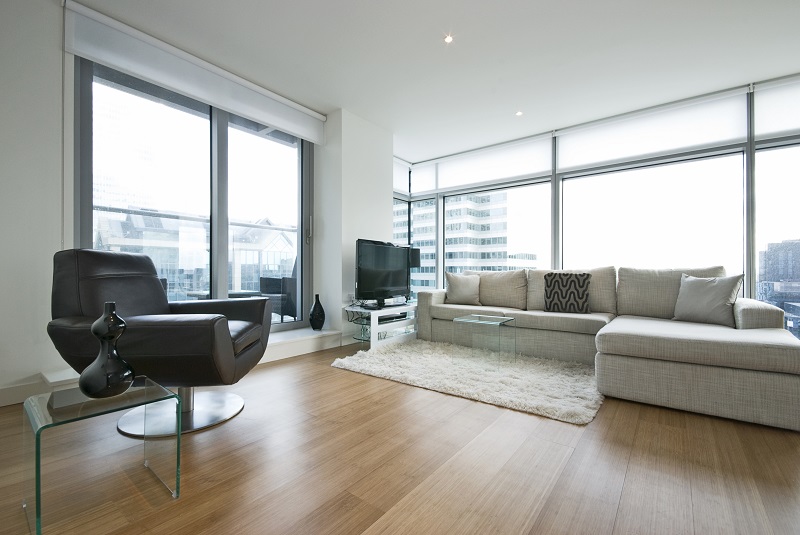 Hybrid flooring solutions are the perfect combination of style and functionality. Their style is far much realistic and better than other flooring solutions. Especially in case of handling scratches and water damage, they show more toughness and durability than other flooring types, such as hardwood and laminate. They are not created equally; the manufacturing depends upon the manufacturers. They can help to eliminate issues like subfloor imperfections. They are also water resistant and waterproof. According to some manufacturers, they are also hypoallergenic. The entry-level thickness of these floorings starts from 2 mils to 6 mils.The main fact is that they all are not built same. The price of these types of flooring varies according to brands and styles. There are different types of floor finishes available and the most common type is a smooth finish. Using a plank that is being finished with registered embossing, hand scrapped, and ribbed can provide the floor with a realistic look. They add more style, and woody look to the plank.
Reasons to Love the Hybrid Flooring
There are various reasons why one should choose hybrid flooring for their home and below mentioned are some most obvious benefits that one can reap from such a flooring type:
Waterproof: This type of flooring uses the latest technology that combines vinyl and laminate flooring which allow it to be completely waterproof. This is one of the best advantages due to which people prefer them very much. They are ideal for wet areas. They can be used throughout the home which prevents homeowners from worrying about minor accidents. Spilling of water or liquid happens very often in every home, with the help of this type of flooring people do not have to worry about it anymore. 
Durable: Owing to their durability, these are ideal for homes which get high foot traffic. People do not have to be cautious while walking on them as they will last many years due to excellent durability. Unlike other floorings that require constant maintenance, hybrid flooring does not require that much maintenance. Most of the hybrid plank flooring comes with lifetime warranty. 
Clean and Consistent Look: Due to the waterproof nature of hybrid planks, the flooring creates a clean and consistent look in the house. The consistent look is ideal for people thinking of creating an open-plan living area.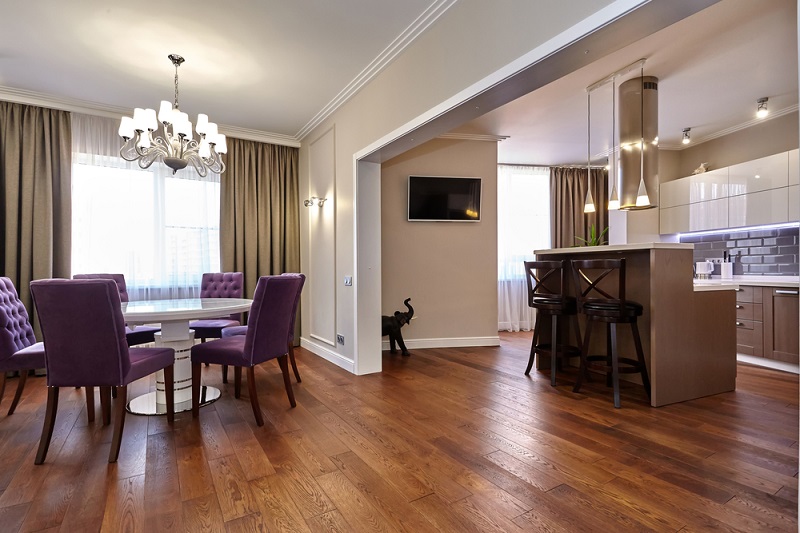 Maintenance: It is a breeze to maintain hybrid flooring. Unlike other floorings that require special products and equipment to clean and maintain it, hybrid planks require very less time and energy. Regular sweeping or vacuuming to remove dirt can also be done on hybrid planks like any other flooring. Hybrid plank flooring does not require any additional polishes or wax for cleaning, a damp mop is enough.
Hybrid planks are the latest trend in flooring innovation that combines the best of vinyl and laminate to create a floor that is rigid, durable, waterproof and consistent. As it is made using multiple layers of various materials, it becomes very durable and long lasting compared to other types of flooring making it one of the most favoured floorings in most of the homes.